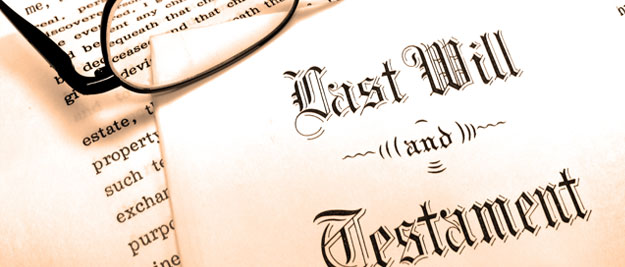 Is what is happening to me unfair?
• Have you been impacted by an unfair Will that you would like to challenge and contest?

• Have you or your family not been provided for under the Will of a loved one?

• Do you want to make a Family Provision Claim?

• Did someone you know die without a valid Will, with an unfair or unexpected result?

• Has someone made a Family Provision Claim on an Estate that you feel is unfair?

• Would you like to contest how an Estate has been divided to ensure that the result is fair?

• Are you simply in need of a new Will to ensure that your wishes are met and that it is not unfair?

If you answered yes to any of the above questions, or simply want to speak to a lawyer to see if you have been impacted by an unfair Will and how your matter can be resolved, then please contact us today.
our approach
At Bainbridge Legal experienced team members will strive to ensure a fair result for you and your loved ones, no matter how unfair the Will or Estate Administration may seem.
mission statement
To challenge and contest unfair Wills.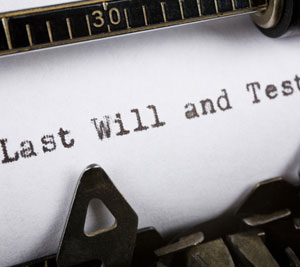 our vision
To ensure that people are treaty fairly and are adequately provided for at a time of great stress and sorrow.