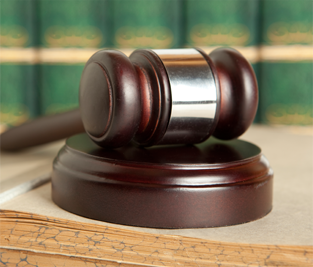 Appointing a guardian for your children in your will
If you have a child under the age of 18, it may be wise to consider nominating a person you trust to be guardian over your minor children should you pass away.
The Guardianship of Infants Act 1916 (NSW) allows for a parent of a minor child to appoint a guardian for that child in his or her will. This is possible even in circumstances where the other parent has survived. If you have separated from the other parent of your child, you may wish to consider appointing a member of your family or your new spouse as a guardian for your children. Speak with one of our solicitors today about whether this is appropriate in your circumstances.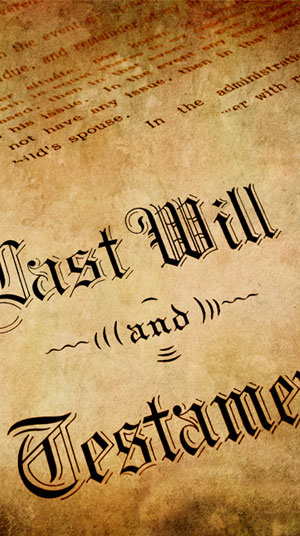 We offer fixed fees for drafting wills, power of attorney and enduring guardianship documents. Our fees are $250 for a simple will with discounted prices available when you combine multiple documents into a package.
Probate lawyers - mission statement
To provide exceptional service in the provision of legal advice and representation in will drafting, estate planning and probate.